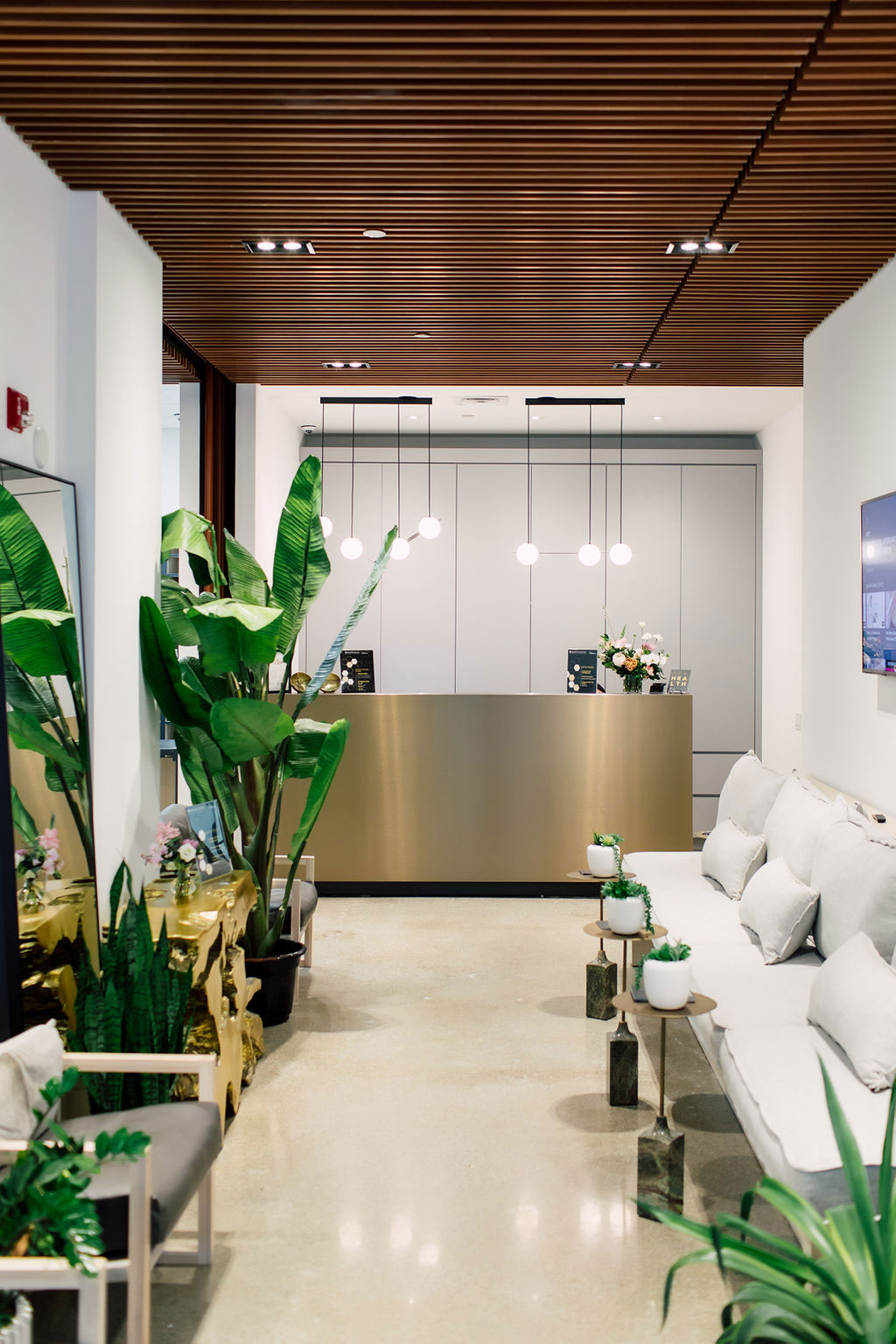 Urgent Care Walk-in Clinic
Urgent Care Walk-in Clinic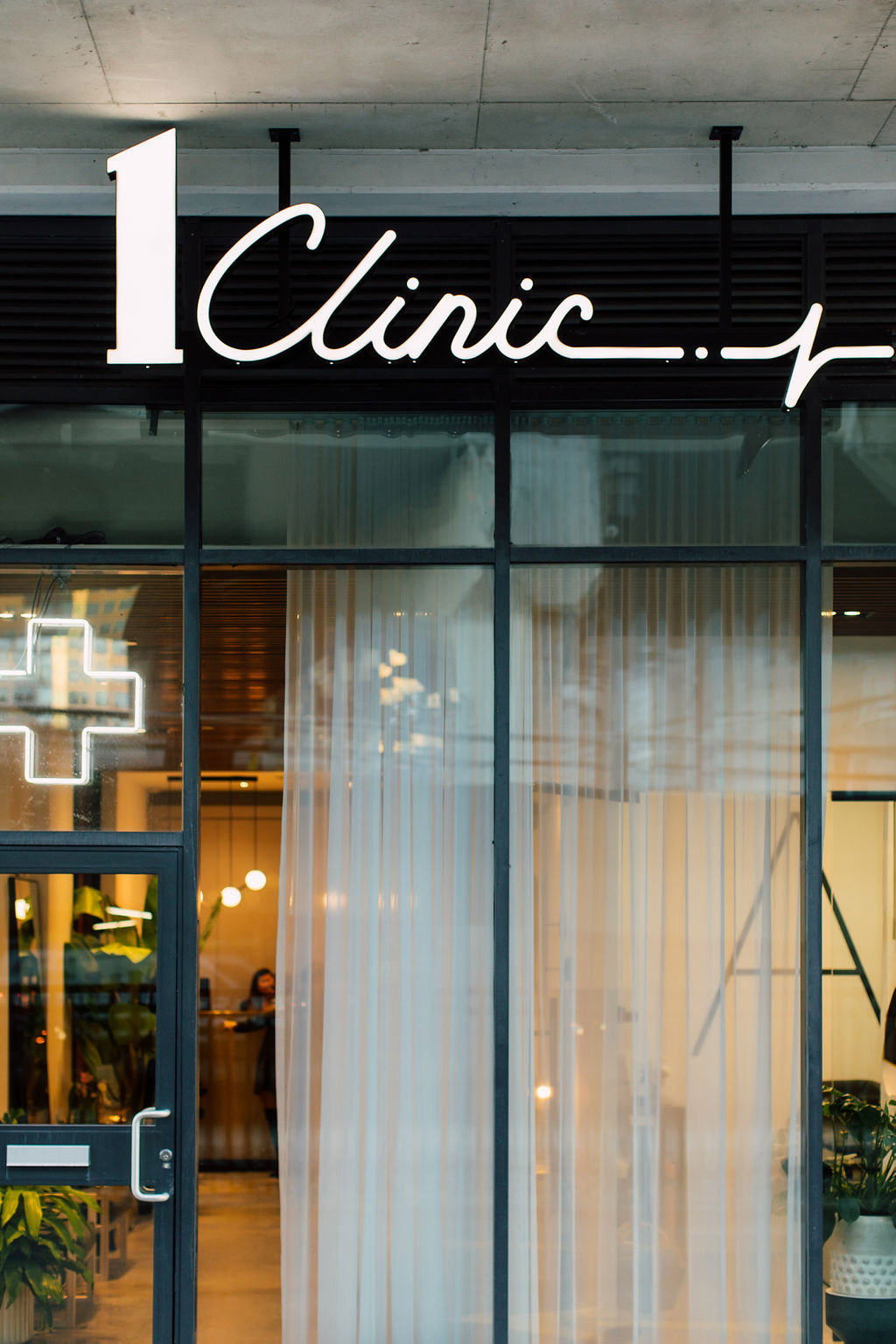 What is this for?
Urgent Care Walk-in Clinic
If you are experiencing severe pains, potentially life-threatening problems or severe injuries, you should go to the nearest Hospital Emergency Room. Urgent Care Walk-in Clinic is a convenient option when your family doctor's office has closed, you are unable to see your family doctor, your condition is not an emergency, but you would like to see a doctor or you are not registered with a family doctor. Register with a Family Doctor Today.
Urgent Care Walk-in Clinic provides treatment for patients who have non-life-threatening illnesses or injuries such as the following:
Common Colds/Sore Throats
Urinary Symptoms
Ear Pain
Eye Injuries
Skin Rashes
Minor Burns
Other acute new medical concerns
What do I need at this appointment?
At your appointment please ensure that you have the following:
1) A VALID OHIP HEALTH CARD
2) COMPLETED Patient Registration Form & Electronic Communications Consent Form
We take your healthcare concerns seriously, so please be realistic about what we can accomplish in one office visit, as we always want to address your problems thoroughly. We strongly advise when booking appointments to only address ONE concern at a time to ensure your needs are acknowledged in a timely manner and investigated meticulously.
Please be aware that NO SHOW FEES will be implemented if an appointment has not been cancelled within 24 BUSINESS HOURS.
Have a question?
Contact Us!
Subscribe to our newsletters and promos