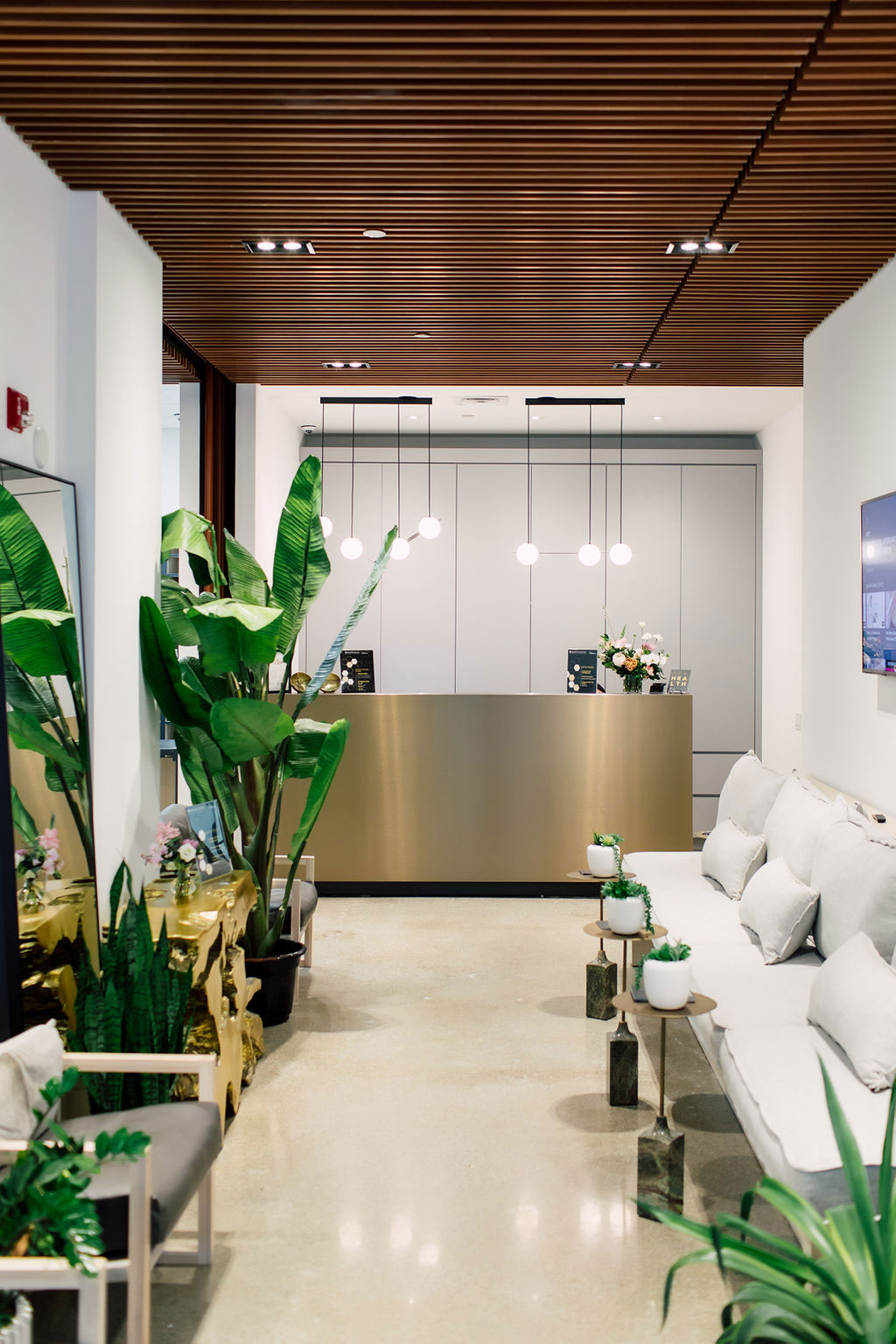 Laboratory Services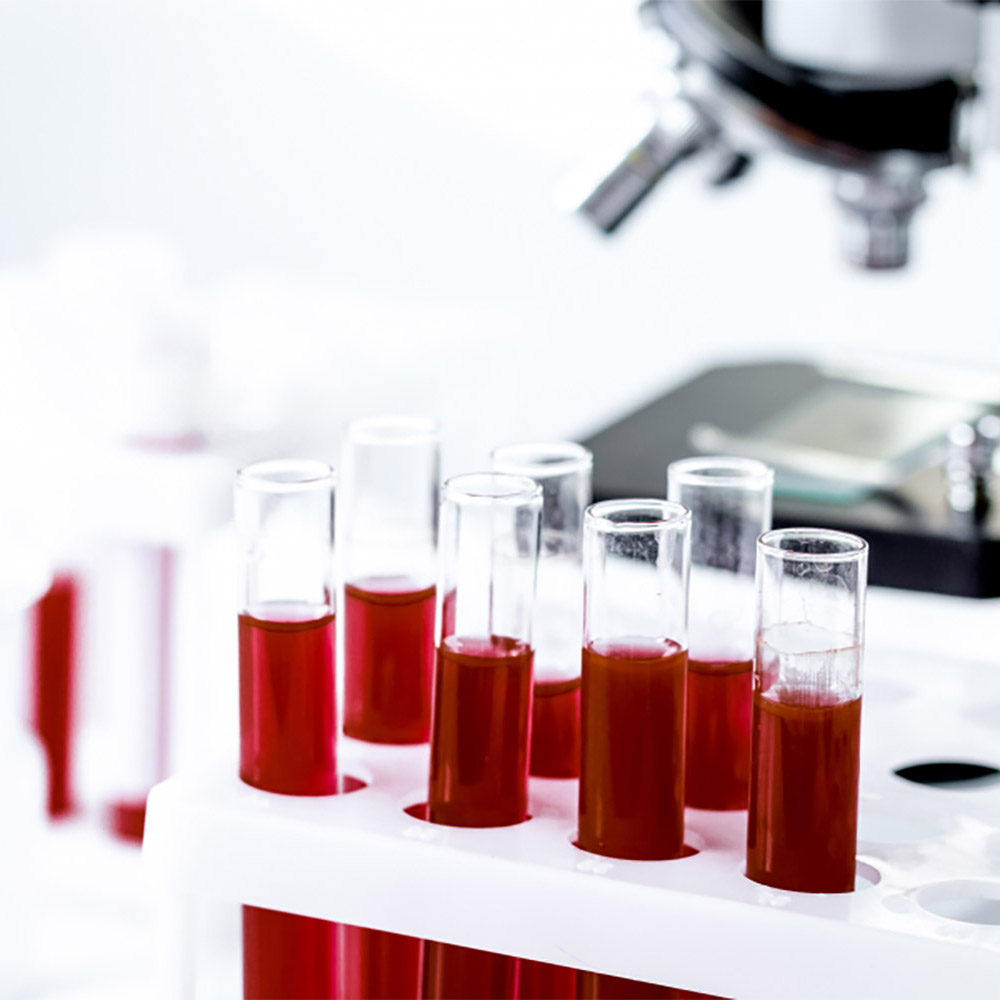 What you need to know
Laboratory Services
Laboratory services provides support to patients when being cared for at 1Clinic who require ongoing treatments and monitoring of medical conditions. 1Clinic provides Laboratory services to help diagnose, treat, monitor and prevent disease.
Laboratory Service Hours of Operation:
(by appointment only)
Monday, Wednesdays & Friday: 8:30 am - 12:00 pm
Please be aware that NO SHOW FEES will be implemented if an appointment has not been cancelled within 24 BUSINESS HOURS.
Have a question?
Contact Us!
Subscribe to our newsletters and promos