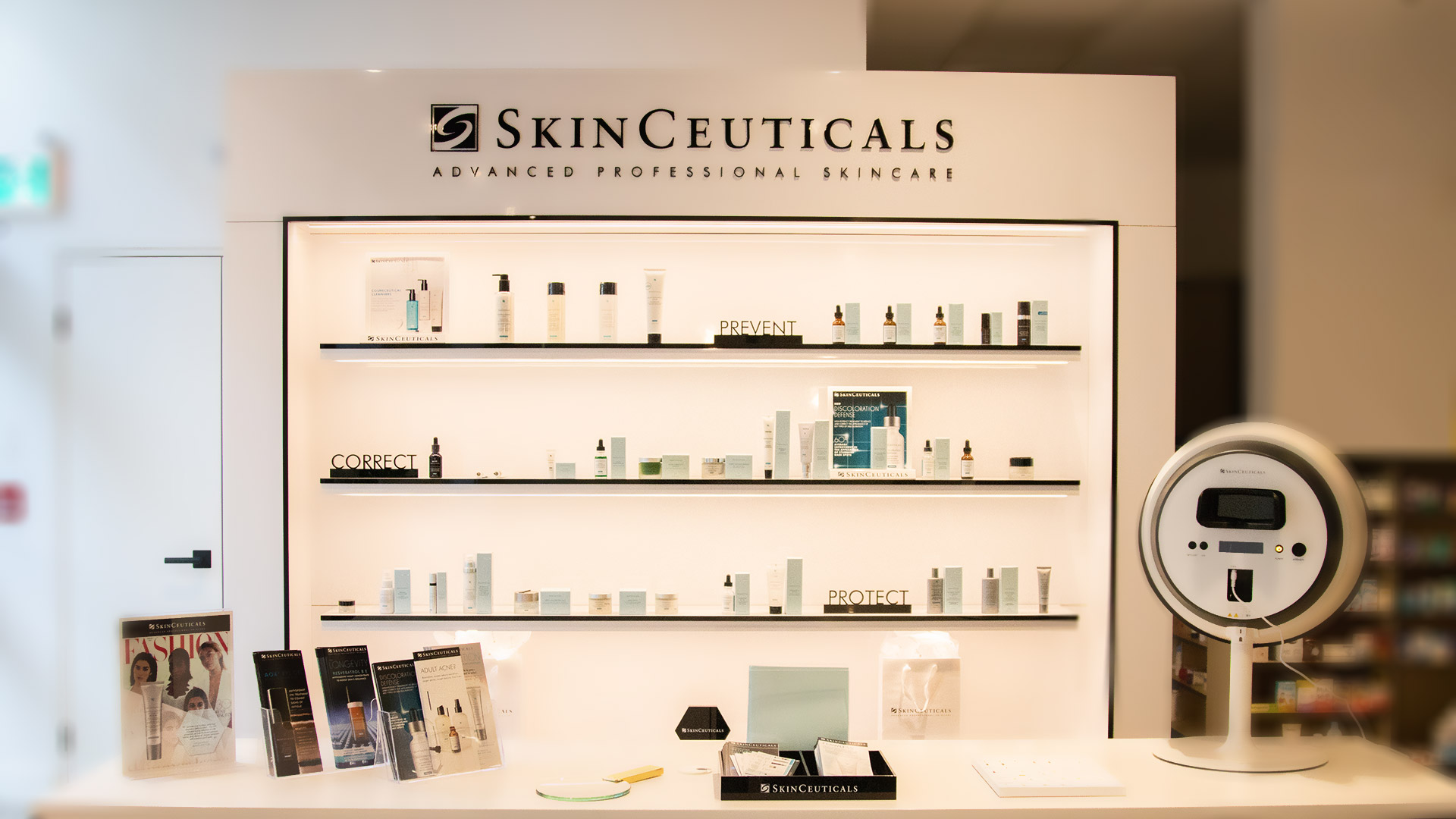 Welcome to 1Clinic
A Multidisciplinary Healthcare Centre
Prevention is our Passion
1Clinic is a boutique Multidisciplinary Healthcare Centre dedicated to YOU and YOUR HEALTH. We are passionate about providing evidence-based medical solutions to support and inspire our patients to live happier and healthier lives!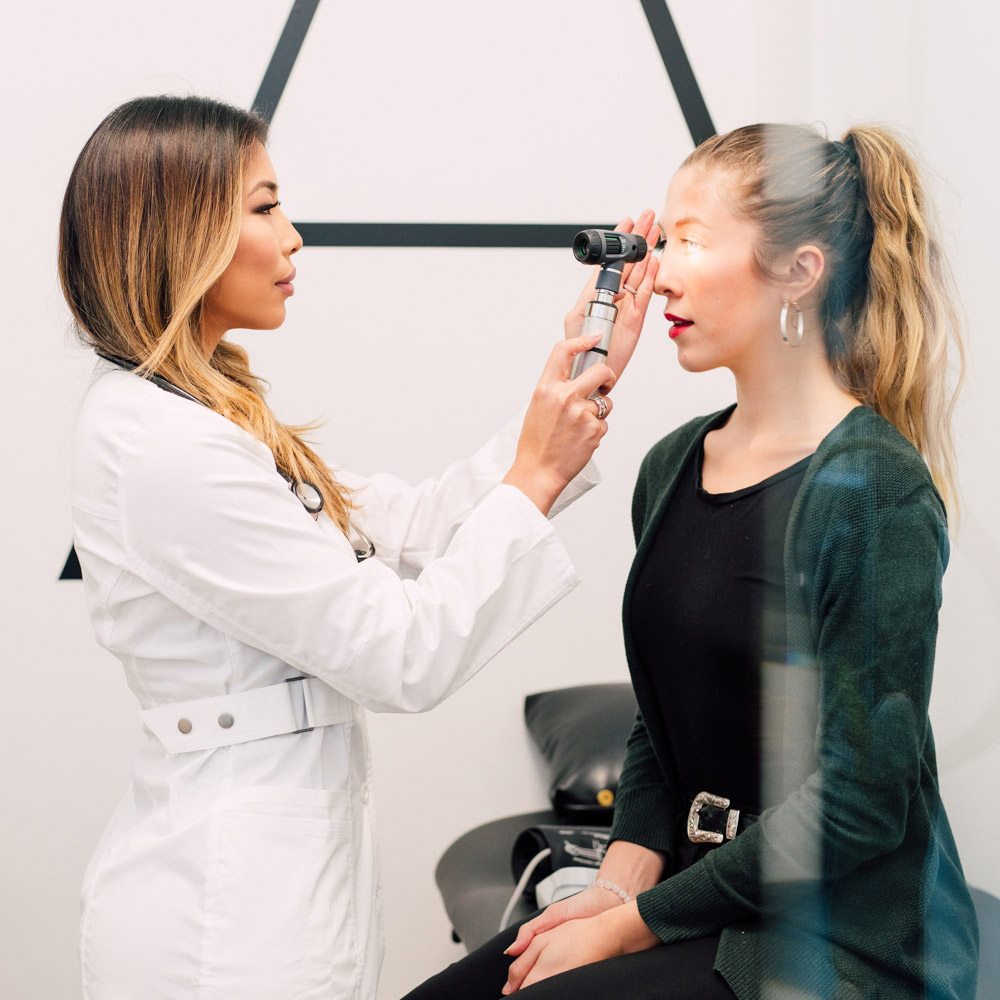 Healthy Body
Our focus is comprehensive care with a simple approach: proactive measures that help PREVENT illness. We are a centralized and integrative healthcare centre designed with patient's needs, comfort and convenience in mind. Primary care, specialists, pharmacy and laboratory all in 1 place.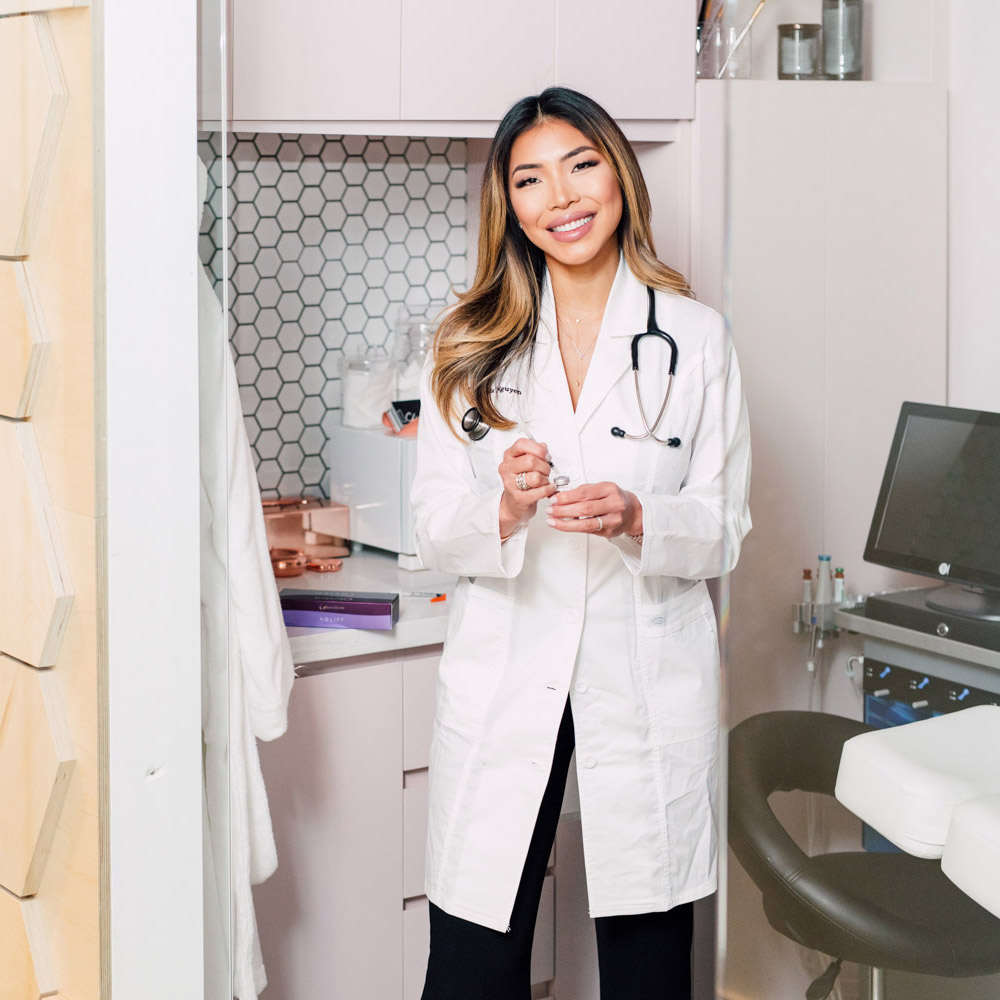 Healthy Skin
We are passionate about skin HEALTH and focus on natural beauty to help you feel confident in your own skin! Aging is a natural process and we believe in embracing this process gracefully by offering expert aesthetic services, cosmetic injectables, and lasers to integrate into your daily lifestyle.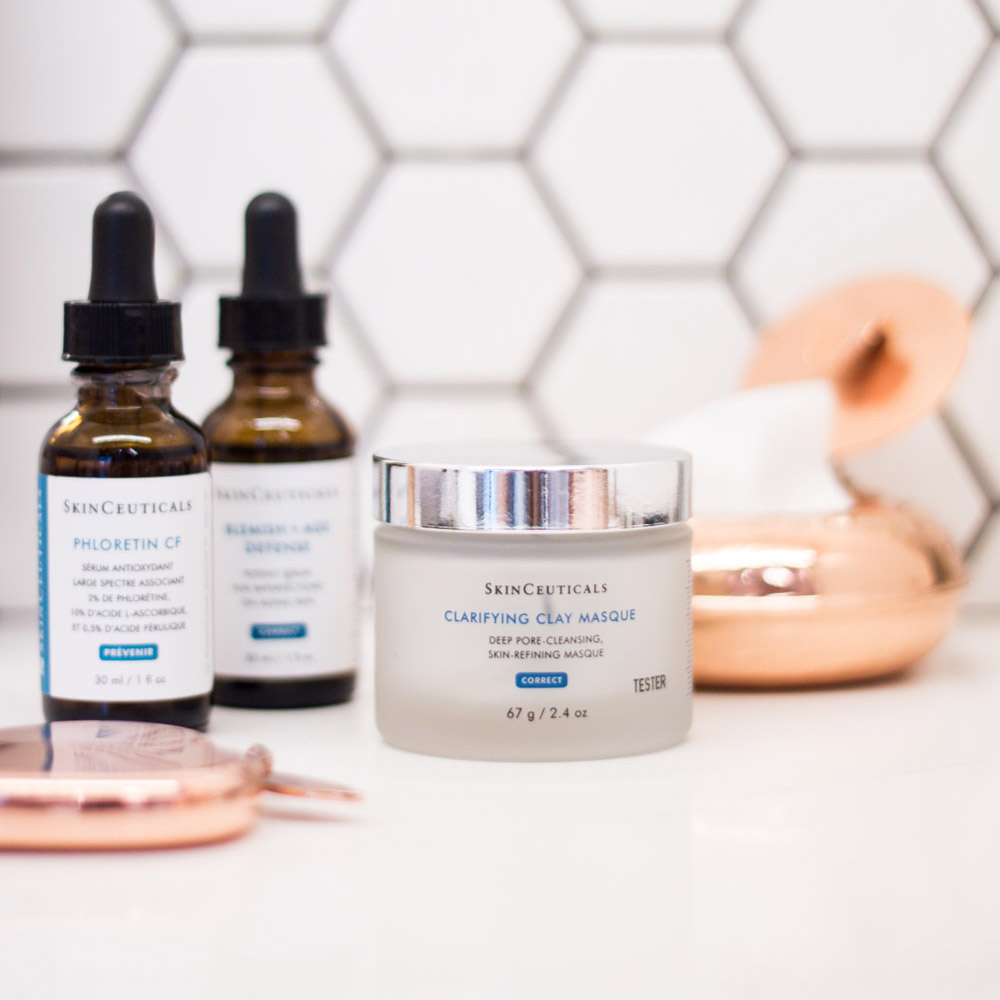 Healthy Glow
In partnership with L'Oreal, we are proudly Toronto's exclusive flagship SkinCeuticals Advanced Clinical Spa. With medically grade skincare services and advanced skincare products backed by science. Our mission is to improve your skin health with professional skin analysis and customized protocols that address individual skin needs and concerns.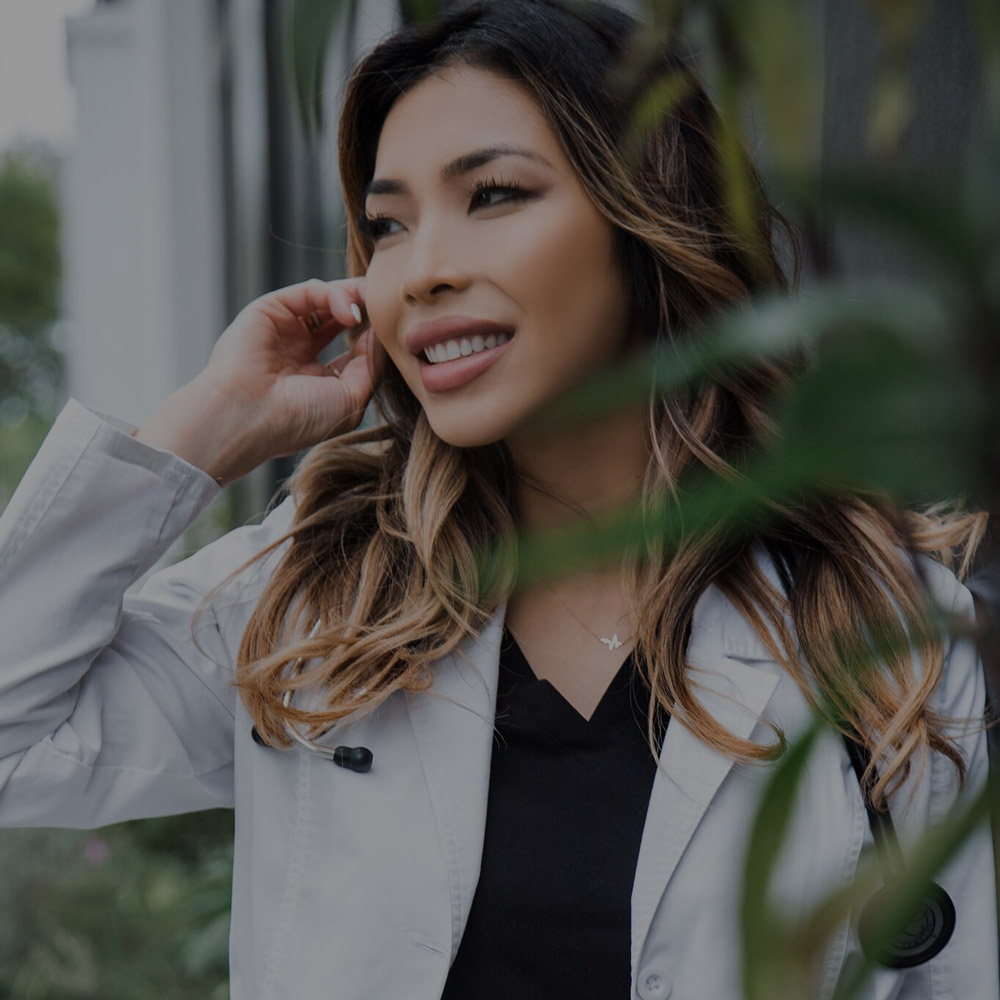 Welcome to
1Clinic
Medical Services
Aesthetic Services
Subscribe to our newsletters and promos