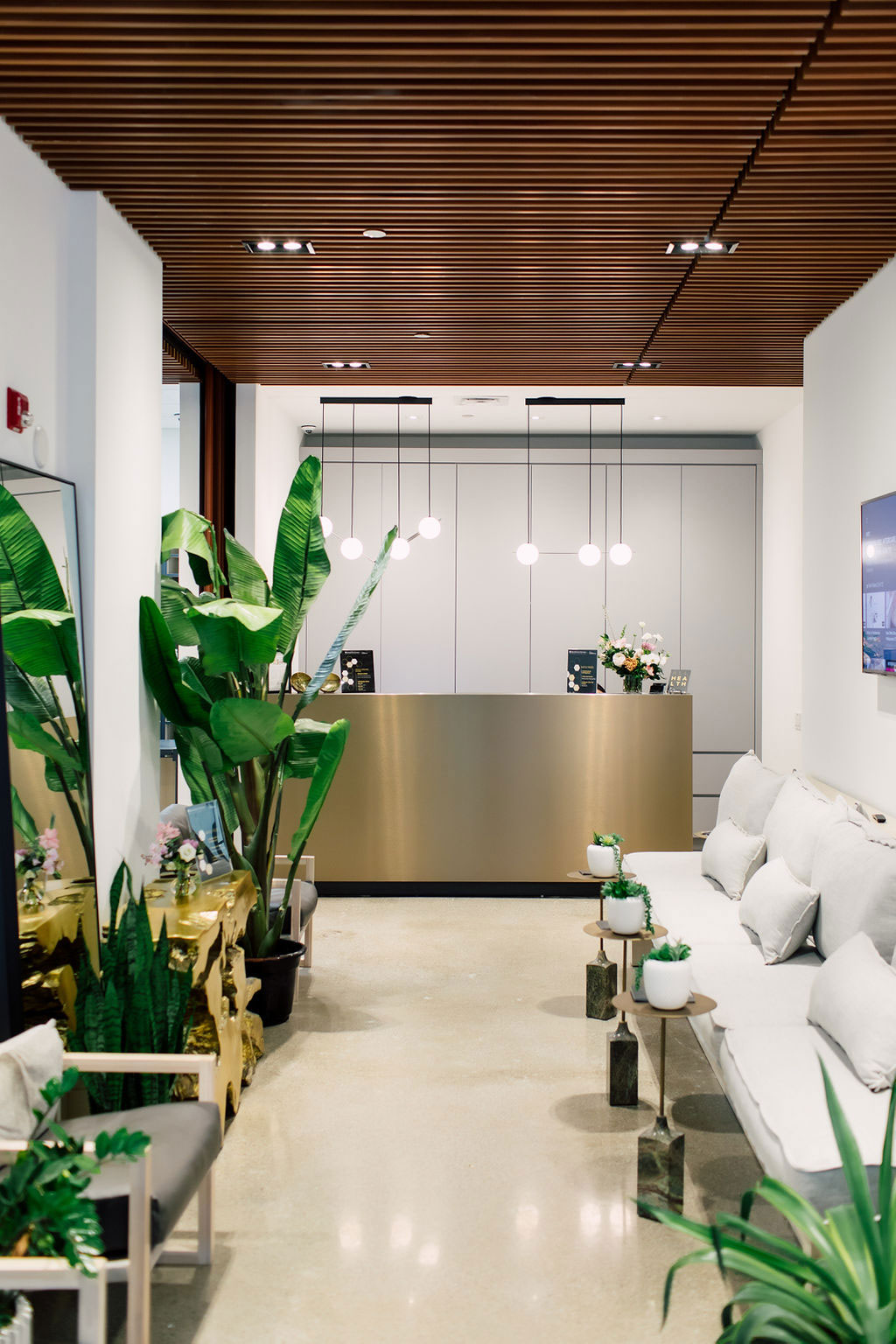 Contact 1Clinic
Holiday closures
1Clinic will be closed December 23rd - January 1st.
We open back up the 2nd of January.
1Clinic Address
16 Yonge St., Unit K, Toronto, ON M5E 2A1 Get directions
Phone: 416.258.2551 (ALL1)
Email: health@1clinic.ca (Medical)
Email: glow@1clinic.ca (Aesthetic)
Due to the high number of calls each day, EMAIL is our most efficient and effective form of communication.
Hours of operation
Mon-Fri:
8:30 am – 6:30 pm
Sat-Sun:
Closed



Blood Lab by appointment only

Mon, Wed, Fri:
8:30 am – 12:00 pm
Subscribe to our newsletters and promos